August 1, 2022
Want to learn something new?
Join virtual conference Ascent by Oyster on August 11 where you'll learn how to navigate distributed work—and life beyond work. Register for free!
-Rachel
Our Favorite Articles 💯
👩‍💼 How to Find and Land a Remote Job in 2022 (Remotive) ~ Tips to prepare first-time remote job seekers for the hunt.
🔮 The Future of Remote Work, According to 6 Experts (Vox) ~ Insights about the influence of remote work on society.
🔥 How to Make Remote Work Awesome (Almanac) ~ Learn to manage distractions, conduct meetings, stay accountable, etc.
📝 Interviewing In A Recession Will Be Tougher—Here Are Questions to Prepare for and What You Should Ask (Forbes) ~ How to answer the dreaded "Tell Me About Yourself?" and others like it.
---
This Week's Sponsor 🙌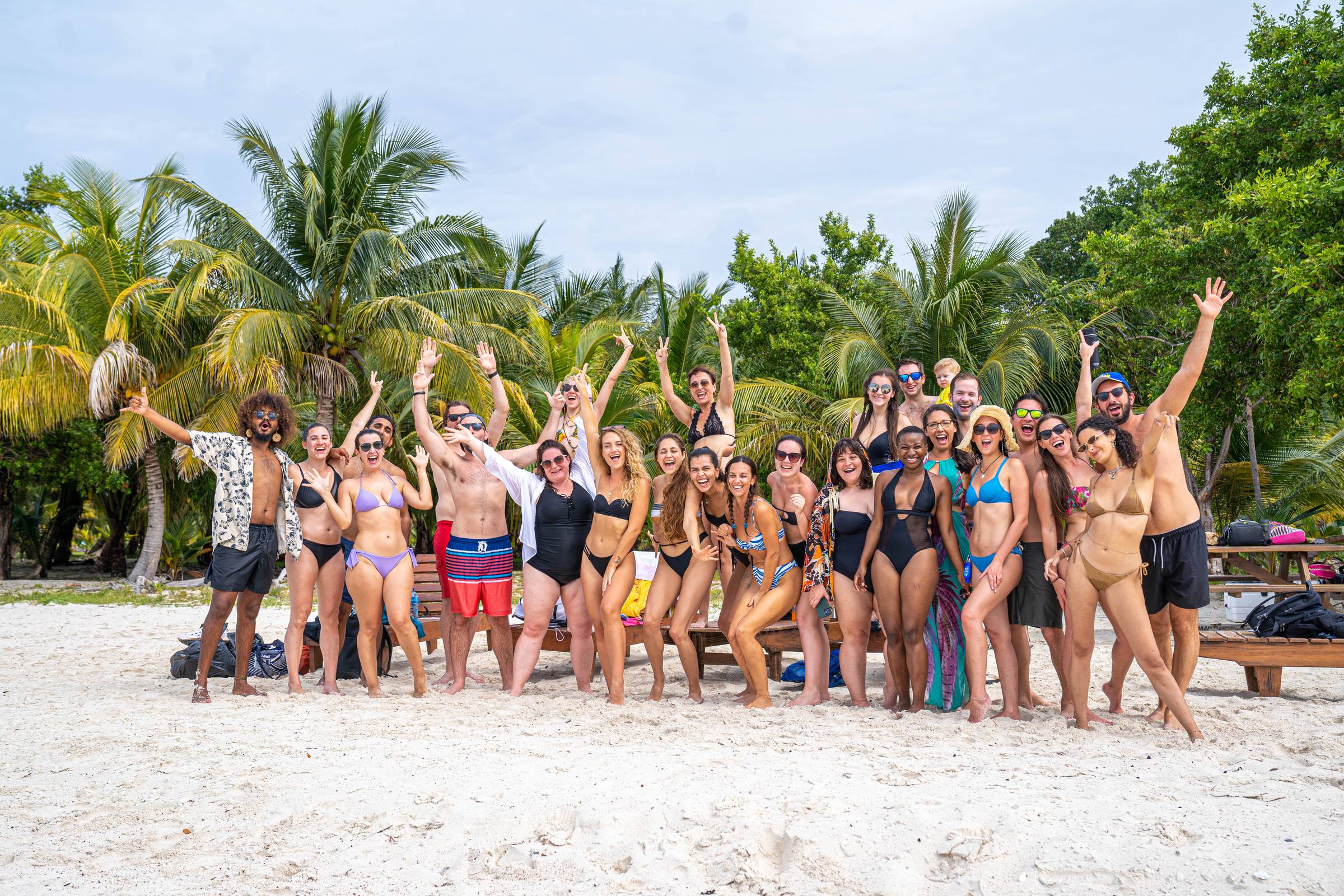 Remote work doesn't have to be from your living room, you can take your job anywhere. Noma Collective is a community of likeminded traveling professionals. We specialize in meaningful connections, life changing experiences and curating adventures around the world. Join our community, take the leap to a new life and let us do the planning.
---
Remotive Jobs 💼
👉 Tech Manager & Back End Engineer at Maxa Designs
👉 Head of Marketing at Karat Financial
👉 Senior or Staff Frontend Engineer at Close
👉 HR and Recruitment Officer at The Links Guy
👉 Software Engineer - Billing at Discourse
👉 Software Engineer (EMEA region) at Discourse
👉 Software Engineer (the Americas) at Discourse
👉 Core Engineer at Zcash Foundation
Check out our job board, listing 1,500+ remote jobs.
Struggling with the job hunt? Register for our next webinar Tuesdays and Thursdays at 1pm EDT.
Discover Remotive Community: 1,844 members await...
Work with Remotive 🤝
We help tech professionals land remote jobs. Companies, find your next hire on Remotive.
Is your team ready for remote work? Oyster Academy is here to help.
Check out Remote Health by SafetyWing - Global health insurance for freelancers & remote workers.
Looking to sponsor Remotive? Please reply to this email, slots available for Q4‍! 🎁🎄🥂
Join the Remotive newsletter
Subscribe to get our latest content by email.