More people—more women—are working remote or hybrid jobs than ever before. Can you believe that?
If you don't have a remote job yet, you will soon. The future of work is remote. Just keep going.
-Rachel
Our Favorite Articles 💯
🤝 ​How to Negotiate a Remote Work Agreement​ (CWM) ~ Have you tried converting your current job into a remote job?
🙌🏽 ​Working Women's Record-Setting Comeback​ (Insider) ~ More women are joining the labor force thanks to remote work!
🍭 ​She Spent 10 Years Studying What Makes Us Happy—Here's the No. 1 Thing She Overlooked​ (CNBC) ~ This will help you stay sane on stressful days.
👩‍🏭 ​Remote Work Sticks for All Kinds of Jobs​ (WSJ) ~ "Service-industry workers clocked about two more hours of work-from-home time in 2022 than in 2019."
---
This Week's Sponsor 🙌
Outfit your office with Flexispot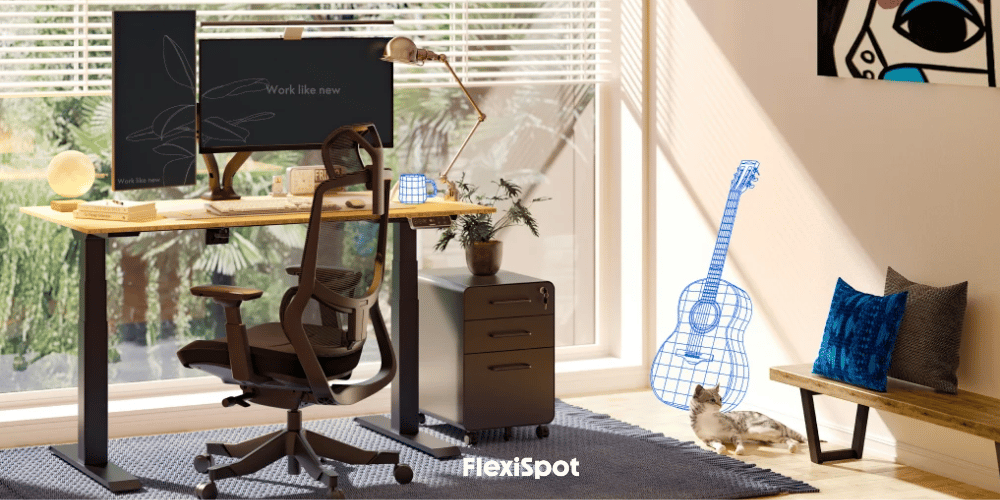 ​FlexiSpot​ is leading the kinetic furniture movement across the world. With advanced design and technology, we make furniture that's as seamless, sturdy, and eco-conscious as homey and comfortable. Work like new with a desk works for you. Get a 12% off with exclusive code remotive12  at checkout on orders over $300. ​Sign up​ with Flexispot to save from today.
---
Remotive Jobs 💼
Is this job for you?
👉 ​Conversation Practice Partner (Native English Speaker)​ at Tutor Job (USA, Canada, UK)
👉 ​Senior Independent UX/UI Designer at A.Team (Worldwide)
👉 ​Senior Front-end Developer​ at Proxify (Worldwide)
👉 ​Senior Solidity Developer​ at Proxify (Worldwide)
👉 ​EU Product Manager​ at SportyBet (Europe)
👉 ​QA Automation Engineer​ at SportyBet (Europe, Asia)
👉 ​Backend Engineering Manager​ at Close (USA)
Work with Remotive 🤝
We help tech professionals land remote jobs. Companies, ​find your next hire on Remotive.
Looking to sponsor Remotive? Please email [email protected], slots available for Q3!😀
Join the Remotive newsletter
Subscribe to get our latest content by email.