This is Remotive's round-up of remote work & productivity tips.

August 17, 2020
As remote work becomes more popular, let's zoom in on the potential risks as well...
PS: Our Slack Community is offering -50% on subscriptions for a limited time
-Rodolphe
Our Favorite Articles 💯
---
This Week Sponsor 🙌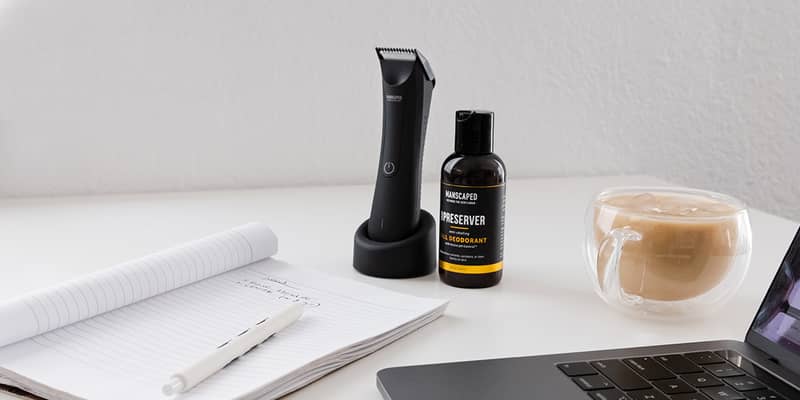 Last year there were 171,321 reported ER visits related to personal grooming injuries. Fortunately, MANSCAPED™ engineered the first SkinSafe™ manscaping trimmer! Millions of balls are about to become nick-free! For a limited time, you can get your Lawn Mower 3.0 for 20% off with code REMOTIVE!
---
Remotive Jobs 💼
Check out our job board, listing over 700 remote jobs!
---
About Remotive
We help tech professionals land remote jobs. Developers also share their salaries through us.
Looking to sponsor Remotive? Next availabilities: August 31, 2020!
Check out Remote Health by SafetyWing: A fully equipped health insurance that works for your entire international team and independent remote workers.

Do you ♥ Remotive? Find us on Twitter | LinkedIn
---
Join our Newsletter!
Join the Remotive newsletter
Subscribe to get our latest content by email.