This is Remotive's round-up of remote work & productivity tips.
November 8th, 2021
Our friends from SafetyWing are hosting a 1-hour live webinar with an expert panel from GitLab, Growmotely, EliteHR, and SafetyWing to chat about the magic ingredients to get employees to stick around during the great resignation era. You can learn more and register here.
-Vic
Our Favorite Articles 💯
> The Coming Shock That Will Transform the U.S. Economy - The teleshock is coming!
> Remote Work Can Be Better for Innovation Than In-Person Meetings - Tips for doing virtual brainstorming right.
> Revisiting "The 4-Hour Workweek" - Cal Newport and his take on Tim Ferris' bestseller and its impact today.
> Remote work is here to stay - We knew that, but it's always nice to see data backing it up :)
---
This Week's Sponsor 🙌
Remeet: Why multitasking during meetings should NOT be part of your company culture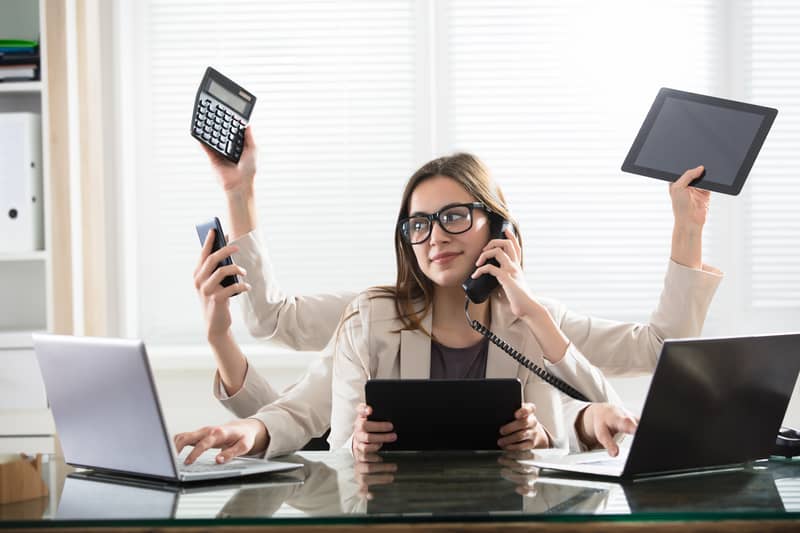 Remeet is the first meeting tool that helps distributed teams to adopt highly efficient topic-first meetings, unlike traditional tools that are still attempting to mimic the physical conference room experience. Learn more.
---
Remotive Jobs 💼
> Check out our job board, listing 1,516 remote jobs.
> Apply to these awesome jobs:
- Senior iOS Engineer (AR/3D/Metal), Senior Front-End Engineer (JS/Graphics/3D), Senior Product Designer, and Engineering Manager at Spline.
- Senior C++ Developer at Flightradar24.
- Senior Frontend Engineer at Rally.
- Angular Developer at Survey Anyplace.
- PPC Coordinator at Dynamic Catholic Institute.
- Senior Platform Engineer and Cloud DevOps Engineer at Colabra.
- Sr. Manager, Engineering Operations, Senior Technical Sourcer, and Sr. Manager, Partner Marketing at Zapier.
- Accounting Manager at SafeGraph.
> Looking for a remote job? Register your seat for our next webinar happening tomorrow.
> Discover Remotive Community: 1,779 members await...
> Companies, find your next hire on Remotive.
About Remotive
We help tech professionals land remote jobs.
PS: Is your team ready for remote work? Distributed Bootcamp by Oyster is here to help.
Looking to sponsor Remotive? Please email about Q1 2022, Q4 2021 is fully booked :)