This is Remotive's round-up of remote work & productivity tips.
October 25th, 2021
Halloween it's almost here! Do you want to hear something scary? There are 67 days left in 2021...
-Vic
Our Favorite Articles 💯
> Remote Work Is Bringing The City To The Suburbs - Because everyone has the right to a Pumpkin Spice Latte.
> Your Most Passionate Employees May Not Be Your Top Performers - Doing what you love doesn't mean doing it well.
> Remote First Season 3 - Remote First is back! Darren Murph, Head of Remote at Gitlab, chats about all things remote.
> 13 Effective Factors That Can Help Secure A Remote Work Environment - Send this article to your manager.
---
This Week's Sponsor 🙌
No Office? No Problem! Get IT Done With Jamf Now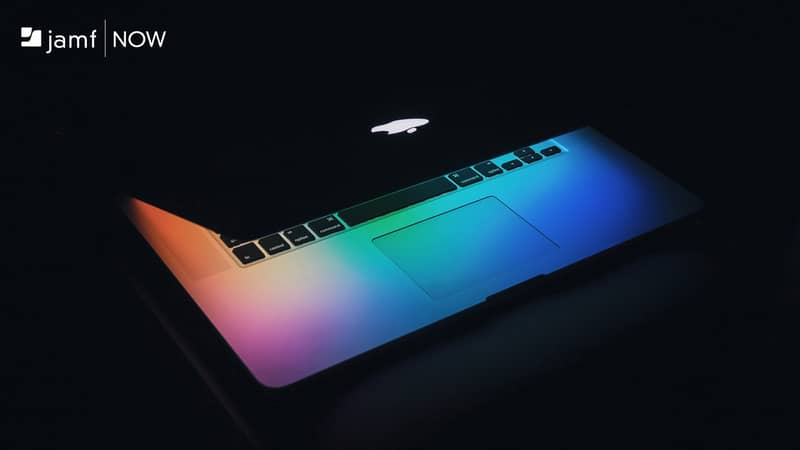 With an easy, clean, crisp layout, Jamf Now allows users to take advantage of powerful mobile device management capabilities without taking hours out of their day. One person is able to get an entire department's worth of work done and avoid issues. See how you can achieve Apple success by taking Jamf Now for a test drive - manage 3 devices free today!
---
Remotive Jobs 💼
Check out our job board, listing 1,732 remote jobs.
> Flight Radar is looking for a Full-stack Developer (PHP, API, JS) to join their team.
> Senior JavaScript Developer (Fullstack) needed at Fingerprintjs.  
> CoinTracker is looking for a Senior Product Support Specialist.
> Looking for a remote job? Register your seat for our next webinar happening tomorrow.
> Discover Remotive Community: 1,778 members await...
> Companies, find your next hire on Remotive.
About Remotive
We help tech professionals land remote jobs.
PS: Is your team ready for remote work? Distributed Bootcamp by Oyster is here to help.
Looking to sponsor Remotive? Please email about Q1 2022, Q4 2021 is fully booked :)
Do you ♥ Remotive? Find us on Twitter | LinkedIn
Photo by White.Rainforest ∙ 易雨白林. on Unsplash