This is Remotive's round-up of remote work & productivity tips.
May 11, 2020
Here's what I imagine is happening in board rooms across the world:
As countries re-open, tech employees will probably decide to work from home until we find a cure. What do YOU think?
PS: Want company? Our Slack Community is offering -50% on subscriptions for a limited time
​
-Rodolphe
Our Favorite Articles 💯
This Week Sponsor 🙌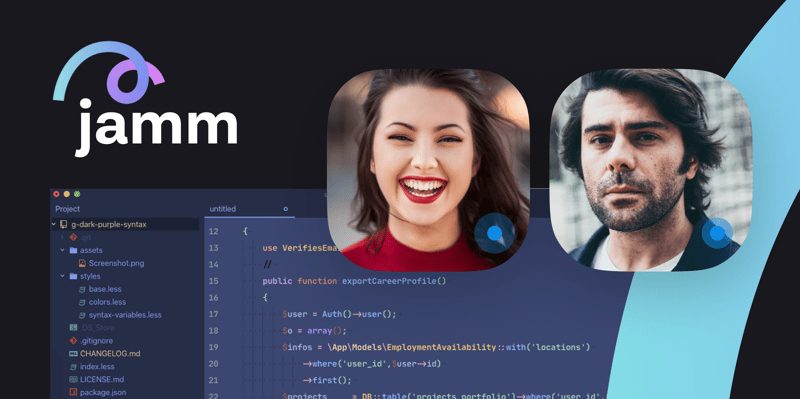 Jamm is a lightweight video app for teams that hate meetings. Connect at the right moment with perfect context, spontaneously collaborate and share those moments across offices, cities, or time zones. Huddle or podcast with your team with one click or a slash command from slack.
---
Remotive Jobs 💼
Check out our job board, listing over 700 remote jobs!
About Remotive
We help tech professionals land remote jobs. Developers also share their salaries through us.
Looking to sponsor Remotive? Next availability: June 2020!
Do you ♥ Remotive? Find us on Twitter | LinkedIn
---
Join our Newsletter!
Join the Remotive newsletter
Subscribe to get our latest content by email.
Also, check out Remote Health by SafetyWing: A fully equipped health insurance that works for your entire international team and independent remote workers.