This is Remotive's round-up of remote work & productivity tips.
March 29, 2020
Our friend Daphnée recorded a great podcast titled "You need strong company values to function remotely" with Siobhan Mckeown, VP People & Culture at Human Made. Check it out!
-Rodolphe
Our Favorite Articles 💯
> Buffer's Transparent salaries - View up-to-date salaries of everyone at Buffer, they have a great approach and philosophy.
> A Realistic Guide to Time Management - Yup, managing your time well isn't just about getting more done.
> A Proposed Bill of Rights for the Remote Worker - Because every employee should be allowed to be off-camera...
> 4 Ways To Balance Under And Over-Communication As A Remote Work Manager - Insightful tips from the Trello team.
---
This Week Sponsor 🙌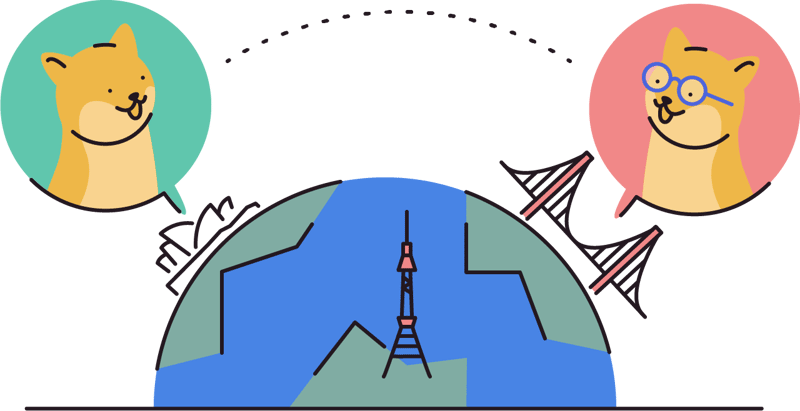 Land a remote job faster by connecting to other like-minded remote workers! We offer -50% memberships to new members for a limited time only. Discover remote jobs BEFORE everyone else in 2021!
---
Remotive Jobs 💼
Check out our job board, listing 1,772 remote jobs.
> Looking for a remote job? Register your seat for our next webinar happening tomorrow.
> Discover Remotive Community: 1,746 members await...
> Companies, find your next hire on Remotive.

About Remotive
We help tech professionals land remote jobs.
PS: Are you looking for remote work? Remote Ready, a free online educational program by Oyster, is here to help.
Looking to sponsor Remotive? Please email, Q2 2021 dates are getting a lot of interest.