This is Remotive's round-up of remote work & productivity tips.
April 12th, 2021
This Wednesday, I will host a live AMA session with Remotive Community member, CTO, and podcaster, Baptiste Coulange. We will be chatting about transitioning to remote, applying improvisation to work, and more! Hope to see you there :)
-Vic
Our Favorite Articles 💯
> What employees are saying about the future of remote work - We are all feeling anxious about the post-pandemic world!
> Italians see chance to reverse brain drain amid pandemic - The rise in remote working allowed many to go back home.
> The Future of Remote Work is the Opposite of Lonely - "Offices can be deeply isolating places, too". Indeed!
> Have we gone too far with Async? - A fireside chat with Chase Warrington, Head of Business Development at Doist.
---
This Week Sponsor 🙌
The best freelance experience for the best Shopify developers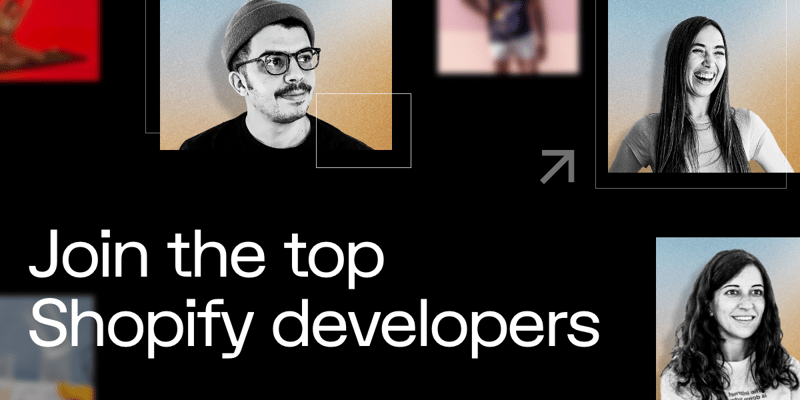 Endless new clients, great software, and a loving community. Storetasker is a hand-selected community of the industry's top Shopify developers and e-commerce experts. Choose your own hours, work from anywhere, pick your clients and projects, and earn more than solo-freelancing or full-time agency work. Learn more today
---
Remotive Jobs 💼
Check out our job board, listing 1,926 remote jobs.
> Looking for a remote job? Register your seat for our next webinar happening tomorrow.
> Discover Remotive Community: 1,747 members await...
> Companies, find your next hire on Remotive.
About Remotive
We help tech professionals land remote jobs.
PS: Are you looking for remote work? Remote Ready, a free online educational program by Oyster, is here to help.
Looking to sponsor Remotive? Please email, Q2 2021 dates are getting a lot of interest.