This is Remotive's round-up of remote work & productivity tips.

December 21, 2020
Well, 2020 wasn't quite what I had expected. I'm wishing you a nice end of the year and tons of remote work for 2021!
-Rodolphe
Our Favorite Articles 💯
> What Happens When the 1% Go Remote - Oracle, Tesla and many other firms are leaving Silicon Valley.
> How To Start a Digital Detox - Loved this timeless articles, great many tips to draw inspiration from!
> Slack is the right tool for the wrong way to work - Slack is both absolutely necessary and absolutely aggravating: we rely on it...
> We're Never Going Back - An interesting perspective on where remote work adoption is at.
---
This Week Sponsor 🙌
Build and launch web apps without writing any code, with Bubble!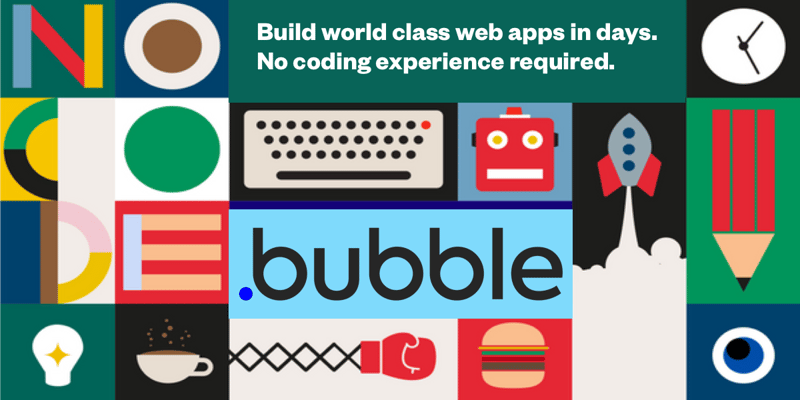 Add web development to your skillset! Have all the power of code, with none of the complexity. Build web-based products and ideas quickly with Bubble!
Join 700,000+ entrepreneurs building today!
---
Remotive Jobs 💼
Check out our job board, listing 1,304 remote jobs.
> Looking for a remote job? Register your seat for our next webinar happening tomorrow.
> Discover Remotive Community: 1,721 members await...
> Companies, find your next hire on Remotive.

About Remotive
We help tech professionals land remote jobs.
PS: Are you looking for remote work? Remote Ready, a free online educational program by Oyster, is here to help.
Looking to sponsor Remotive? Please email, most of Q1 2021 is already booked.