This is Remotive's round-up of remote work & productivity tips.
February 15, 2020
We teamed up with Buffer for their 2021 State of Remote report! It's exciting to see that, despite being forced to work from home due to Covid-19, most remote workers would like to keep working remotely.
-Vic
Our Favorite Articles 💯
> 'The 9-to-5 workday is dead', says Salesforce's Chief People Officer, Brett Hyder.
> How to be funny at work: How to bring more humor into the workplace, even in difficult times.
> 17 destinations welcoming remote workers: If you can work from anywhere, why not do it from the beach?
> New episode of Remote First is out! Jason Rosoff, Radical Candor's CEO, talks about giving feedback in a virtual world.
---
This Week Sponsor 🙌
Set Up & Connect Apple Devices from Anywhere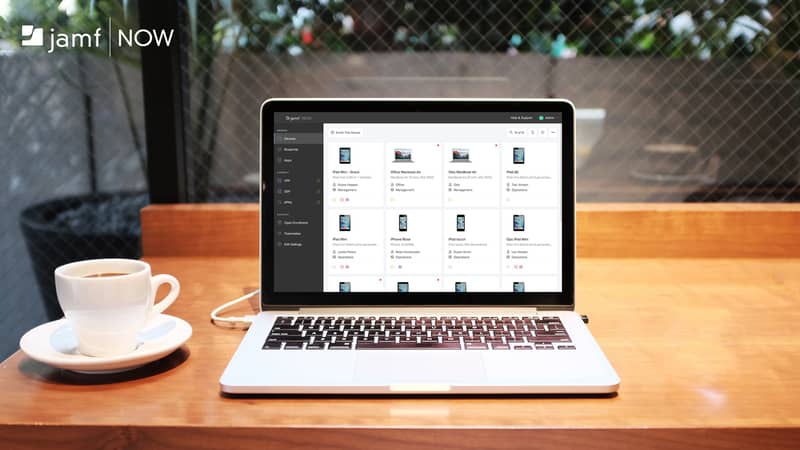 Working remotely? Jamf Now is an easy-to-use platform that empowers the whole team. Managers can update, configure, and secure all their company's Apple devices from one central interface - all within moments, and all of it securely. You don't even need IT training.
Remotive Jobs 💼
Check out our job board, listing 1,792 remote jobs.
> Looking for a remote job? Register your seat for our next webinar happening tomorrow.
> Discover Remotive Community: 1,736 members await...
> Companies, find your next hire on Remotive.
About Remotive
We help tech professionals land remote jobs.
PS: Are you looking for remote work? Remote Ready, a free online educational program by Oyster, is here to help.
Looking to sponsor Remotive? Please email, most of Q1 2021 is already booked.