This is Remotive's round-up of remote work & productivity tips.
February 1, 2020
Remote work should also be about wellbeing, physical and mental. Take some time for yourself today!
-Vic
Our Favorite Articles 💯

> Now Is a Great Time to Start Practicing Mindfulness: Great strategies to feel our feelings productively.
> The 5 Cities Ready to Build With Remote Workers in Mind: How small cities are trying to attract remote workers
> Ten computer codes that transformed science: Interesting read about software tools and their impact on science.
> [Podcast] Episode 2 of our new podcast Remote First is out today!
---
This Week Sponsor 🙌
Remote Companies That Run On Apple Need This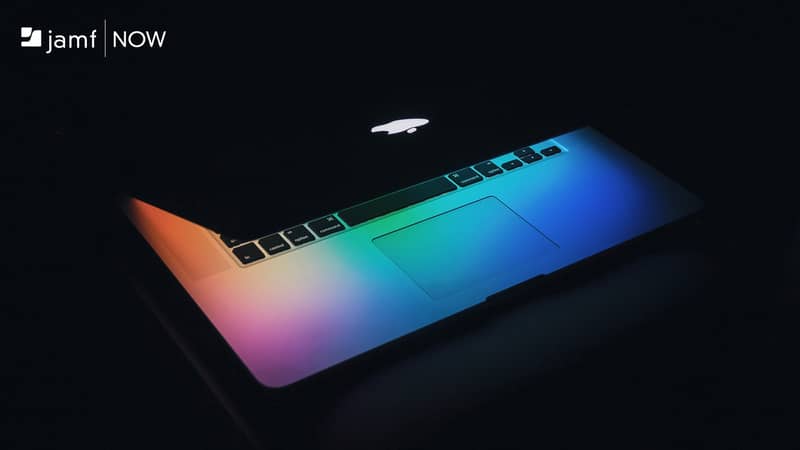 No office? No problem! Jamf Now allows you to update, configure and secure all of your company's Apple devices from one central interface, totally remotely - all within moments, and all of it securely. And because we can't all be computer geniuses, you don't even need IT training to make it happen.
---
Remotive Jobs 💼
Check out our job board, listing 1,607 remote jobs.
> Looking for a remote job? Register your seat for our next webinar happening tomorrow.
> Discover Remotive Community: 1,732 members await...
> Companies, find your next hire on Remotive.

---
About Remotive
We help tech professionals land remote jobs.
PS: Check out our friends at Oyster, they are hiring 13 new remote workers!
Looking to sponsor Remotive? Please email, most of Q1 2021 is already booked.