This year I'm thankful for my health, my family and friends, and that I get to talk about one of my favorite topics with 80,000+ of our closest subscribers.
What are you thankful for?
-Rachel
Our Favorite Articles 💯
👂 ​Letting People Work From Home Is Good for Companies' Revenue Growth​ (Bloomberg) ~ Who said WFH is less productive? Take it back.
🎄 ​5 Reasons To Continue Your Job Search Over The Holidays​ (Forbes) ~ Now is not the time to give up your search.
🫤 ​Amazon to Staff: Come Into The Office – It'd be a Shame if Something Happened to Your Promotion​ (The Register) ~ Despicable.
👩‍🏫 ​How to Get a Remote Job in 2023​ (Half Half Travel) ~ It's hard to find a remote job but not impossible.
---
This Week's Sponsor 🙌
Outfit your office with Flexispot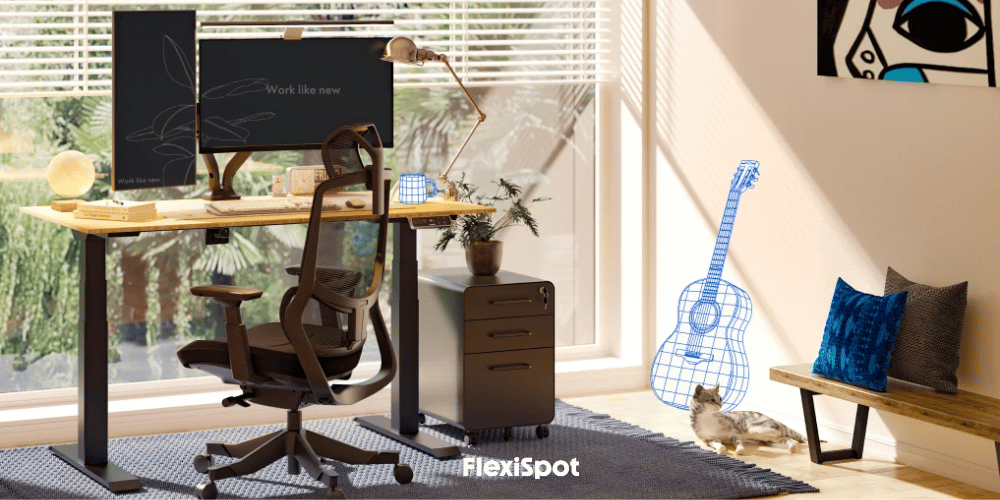 ​​FlexiSpot​ is leading the kinetic furniture movement across the world. With advanced design and technology, we make furniture that's as seamless, sturdy, and eco-conscious as it is homey and comfortable. Work like new with a desk that works for you. Get 12% off with exclusive code remotive12 at checkout on orders over $300. ​Sign up​ with Flexispot to save from today.
---
Remotive Jobs 💼
Is this job for you?
👉 ​Senior Symfony Developer​ at Proxify (CET +/- 3 HOURS)
👉 ​Senior WordPress Developer​ at Proxify (CET +/- 3 HOURS)
👉 ​EU Data Engineer​ at SportyBet (Europe)
Work with Remotive 🤝
We help tech professionals land remote jobs. Companies, ​find your next hire on Remotive​.
Looking to sponsor Remotive? Please email [email protected], slots available for Q4!❄️😊
Join the Remotive newsletter
Subscribe to get our latest content by email.