Careers at Simpay
About Simpay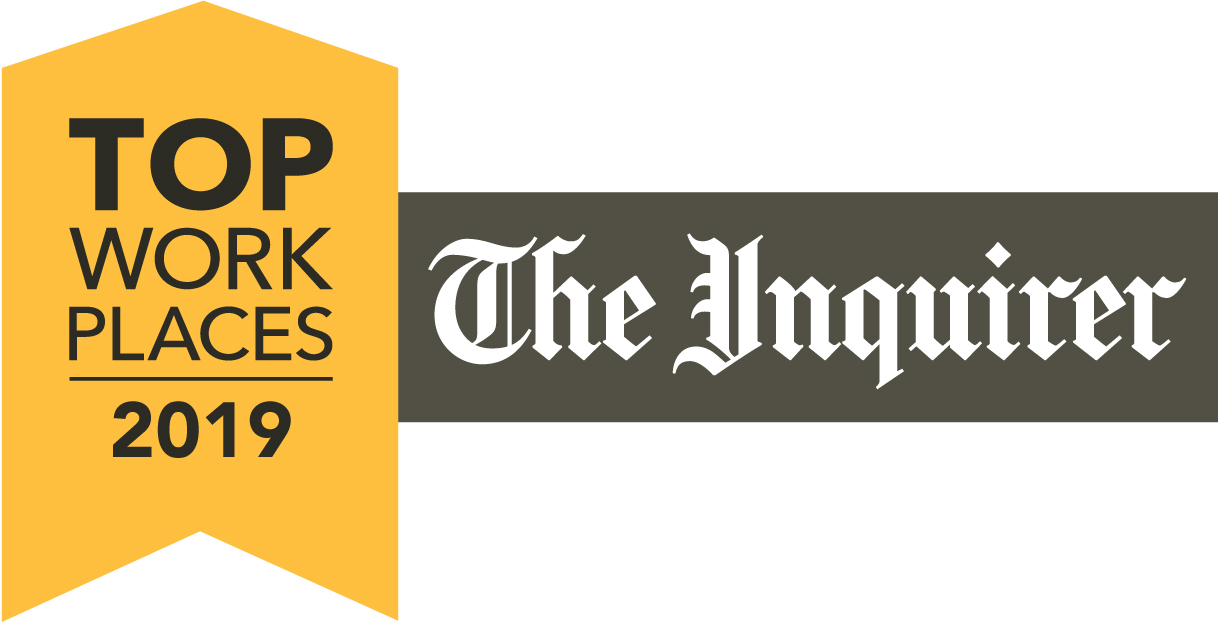 Whether you're considering a career change, pursuing that next step or getting into the workforce for the first time, Simpay offers tremendous opportunities for hard-working, honest, success-driven professionals in a wide variety of areas.
Simpay is a leading provider of merchant business solutions for small to medium-sized companies. Founded in 2000, we have grown from a start-up business to a multifaceted corporation with over 4,000 clients and a presence in 50 states. Simpay was honored as one of Inc. Magazine's 500 I 5000 fastest growing companies in the country for 9 consecutive years, and has been honored in Philadelphia Business Journal's Top 100 multiple times since 2007.
Simpay believes in strength through diversity and provides equal employment opportunities to all employees and applicants for employment and advancement without regard to race, color, religion, gender, sexual orientation, national origin, age, disability, marital status, amnesty, or status as a covered veteran in accordance with applicable federal, state and local laws. Simpay complies with applicable state and local laws governing non-discrimination in employment. The company expressly prohibits any form of unlawful employee harassment based on race, color, religion, gender, sexual orientation, national origin, age, disability, or veteran status.
Consistent with Simpay's commitment to equal employment opportunity, Simpay provides reasonable accommodations to qualified individuals with disabilities who need assistance in applying electronically for a position with Simpay, unless doing so would impose an undue hardship. To request a reasonable accommodation for this purpose, please call (267) 989-8914. Please note that this phone number is to be used solely to request an accommodation with respect to the online application process. Calls for any other reason will not be returned. Reasonable accommodation requests are considered on a case-by-case basis.
This Organization participates in E-Verify. This employer will provide the Social Security Administration (SSA) and, if necessary, the Department of Homeland Security (DHS), with information from each new employee's Form I-9 to confirm work authorization. IMPORTANT: If the Government cannot confirm that you are authorized to work, this employer is required to give you written instructions and an opportunity to contact DHS and/or the SSA before taking adverse action against you, including terminating your employment. Employers may not use E-Verify to pre-screen job applicants and may not limit or influence the choice of documents you present for use on the Form I-9. To determine whether Form I-9 documentation is valid, this employer uses E-Verify's photo matching tool to match the photograph appearing on some permanent resident cards,employment authorization cards, and U.S. passports with the official U.S. government photograph. E-Verify also checks data from driver's licenses and identification cards issued by some states. If you believe that your employer has violated its responsibilities under this program or has discriminated against you during the employment eligibility verification process based upon your national origin or citizenship status,please call the Office of Special Counsel at 800-255-7688, 800-237-2515 (TDD) or at www.justice.gov/crt/osc.
Remote Jobs at Simpay