This is Remotive's round-up of remote work & productivity tips.

March 16, 2020
Friends,
This isn't normal times. This isn't "business as usual, done from home". Most of us are stressed right now! Let's strive for more empathy in our daily lives..
PS: See our list of 150+ companies hiring remotely in March 2020:
-Rodolphe
---
Our Favorite Articles 💯
---
This Week Sponsor 🙌
Work better together, when you're far apart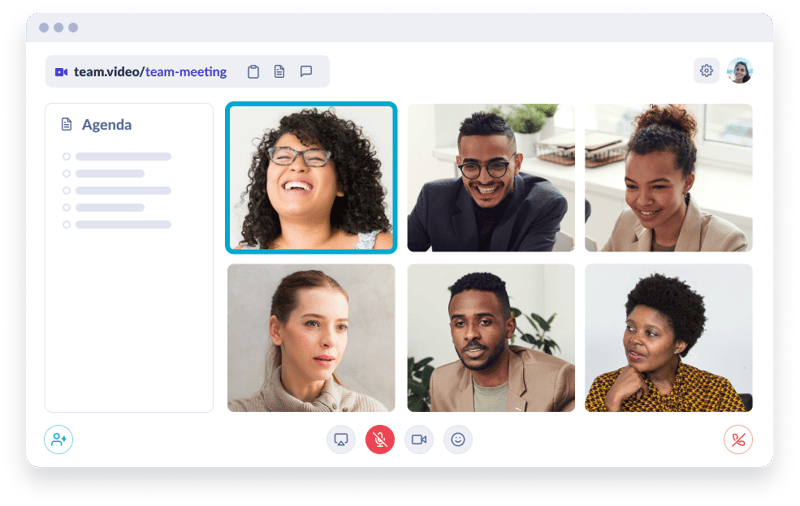 Team.Video just launched their video collaboration tool for remote teams and you're invited to try it out! Built for remote teams to have happier, more productive meetings, you can build agendas, take real-time collaborative notes, chat, send emojis, and make direct calls all within the platform.
---
Remotive Jobs 💼
Check out our job board, listing over 650 remote jobs!
---
About Remotive
We help tech professionals land remote jobs. Developers also share their salaries through us.
Looking to sponsor Remotive? Tons of companies are booking a slot!
Do you ♥ Remotive? Find us on Twitter | LinkedIn
---
Join our Newsletter!
Join the Remotive newsletter
Subscribe to get our latest content by email.