This is Remotive's round-up of remote work & productivity tips.
July 5th, 2021
Hey folks! I can't believe that we are in mid-2021 already... I would love to hear how's life for you right now! Are you still working from home? Or are you back in the office? Hit reply and let me know :)
-Vic
Our Favorite Articles 💯
> Do You Really Need All that Office Space? - Well, I think we all know the answer to that question...
> Investing in Global Work Solutions - A podcast chat with Andreas Klinger, founder of Remote First Capital.
> The Health Benefits of Coffee - Glad to hear that, I'm on my second cup of the day. 👀
> How To Build a Globally Remote Team That Really Works - Great insights from Mat from Help Scout... and our Slack community!  
---
This Week Sponsor 🙌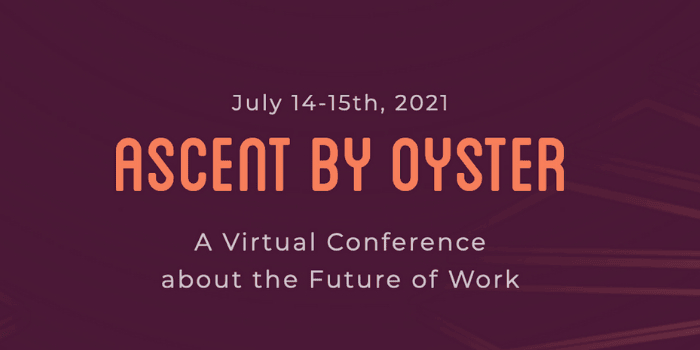 Ascent is a first-of-its-kind virtual conference about the Future of Work, with a focus on how globally-distributed companies can achieve elevated performance and positive impact. Learn more and RSVP here.
---
Remotive Jobs 💼
Check out our job board, listing 2,084 remote jobs.
> Looking for a remote job? Register your seat for our next webinar happening tomorrow.
> Discover Remotive Community: 1,764 members await...
> Companies, find your next hire on Remotive.

About Remotive
We help tech professionals land remote jobs.
PS: Are you looking for remote work? Remote Ready, a free online educational program by Oyster, is here to help.
Looking to sponsor Remotive? Please email, Q3 2021 dates are getting a lot of interest.