This is Remotive's round-up of remote work & productivity tips.
August 9, 2021
Hey friends! COVID changed the Tech industry forever. Top talent won't go back to the office unless they want to, which creates a brave new world...
-Rodolphe

Our Favorite Articles 💯
> Post-Pandemic Silicon Valley Isn't A Place: Most 2021 founders are keen to start remote companies.
> Remote First Podcast: The next generation is expecting async video collaboration - Yet another great episode by Daphnee!
> Younger employees fear being left behind by remote work - I get it, not having face to face mentoring can be tricky.
> Dropbox is reopening its offices - I'm very excited to see how offices will change!
---
This Week Sponsor 🙌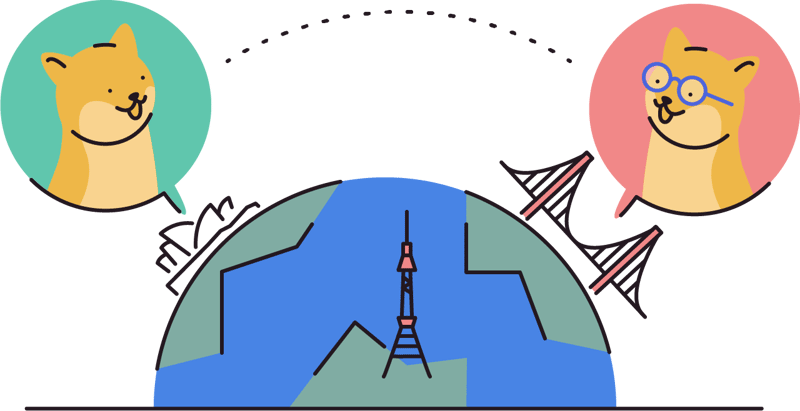 Land a remote job faster by connecting to other like-minded remote workers! We offer -50% memberships to new members for a limited time only. Discover remote jobs BEFORE everyone else in 2021!
---
Remotive Jobs 💼
Check out our job board, listing 1,988 remote jobs.
> Looking for a remote job? Register your seat for our next webinar happening tomorrow.
> Companies, find your next hire on Remotive.
---
About Remotive
We help tech professionals land remote jobs.
PS: Are you looking for remote work? Distributed Bootcamp, a free online educational program by Oyster, is here to help.
Looking to sponsor Remotive?